Anna and I wanted to do something to help the orphanage in her town of Alchevsk, Ukraine. We visited the orphanage together prior to the war in 2014, and the situation was not good even at that time. The workers had not been paid for two months. Also, the children had no Christmas presents, so we brought snacks and small gifts. Sadly, the situation is even worse today.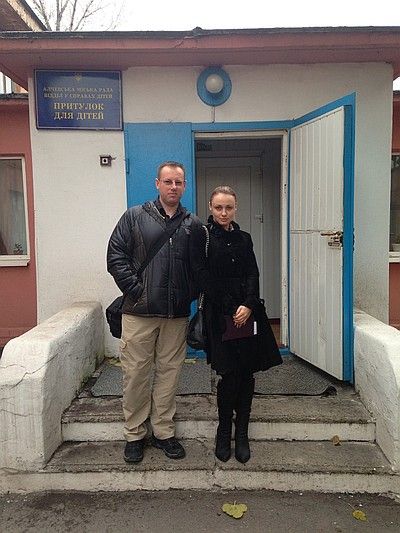 Thirty children live in the orphanage, but Anna was not allowed to take pictures of the children during her recent visit. She reports that the children were hungry and had no toys except for a small old trampoline.
To remedy this tragic situation, CQMI has partnered with Outreach Initiatives Group (OIG) to raise funds for the orphans in war-ravaged eastern Ukraine. We will buy toys, food, medicine, and playground equipment. The kids don't have a choice, but you do. Please consider a donation today and indicate "Ukraine Project" when you donate. The children will thank you, and we thank you.